Assistance in the execution of prevention plans
A strategy to lessen the impact of packaging on the environment
In accordance with Royal Decree 782/1998, which amends Law 11/1997 on Packaging, importers of packaged goods or packing enterprises are required to implement a Business Plan for Prevention (BPP) if their packaging weight exceeds a set threshold.
We are in the updating phase of the RD 1055/2022 regulation. At the end of the year we will launch the new Prevention and Ecodesign Business Plan 2024-2028.

This strategy aims to reduce its environmental effects and increase its sustainability. Should your business establish a Prevention Plan? Learn more here.

New 2021-2023 Business Plan for Prevention

Executive Summary for BPP 2021-2023's first year
How to abide by this statutory requirement
You can meet this legal requirement by creating an individual plan or joining a sectoral plan. At Ecoembes, we provide you with the option to join more than 2,000 businesses—which account for more than 90% of the material adhered to Ecoembes—in our Business Plan for Prevention (BPP) at no additional cost.

The liabilities that the firm would incur in comparison to those of Ecoembes' sectoral BPP if it chose to comply with the law by creating an individual BPP are shown in the following table.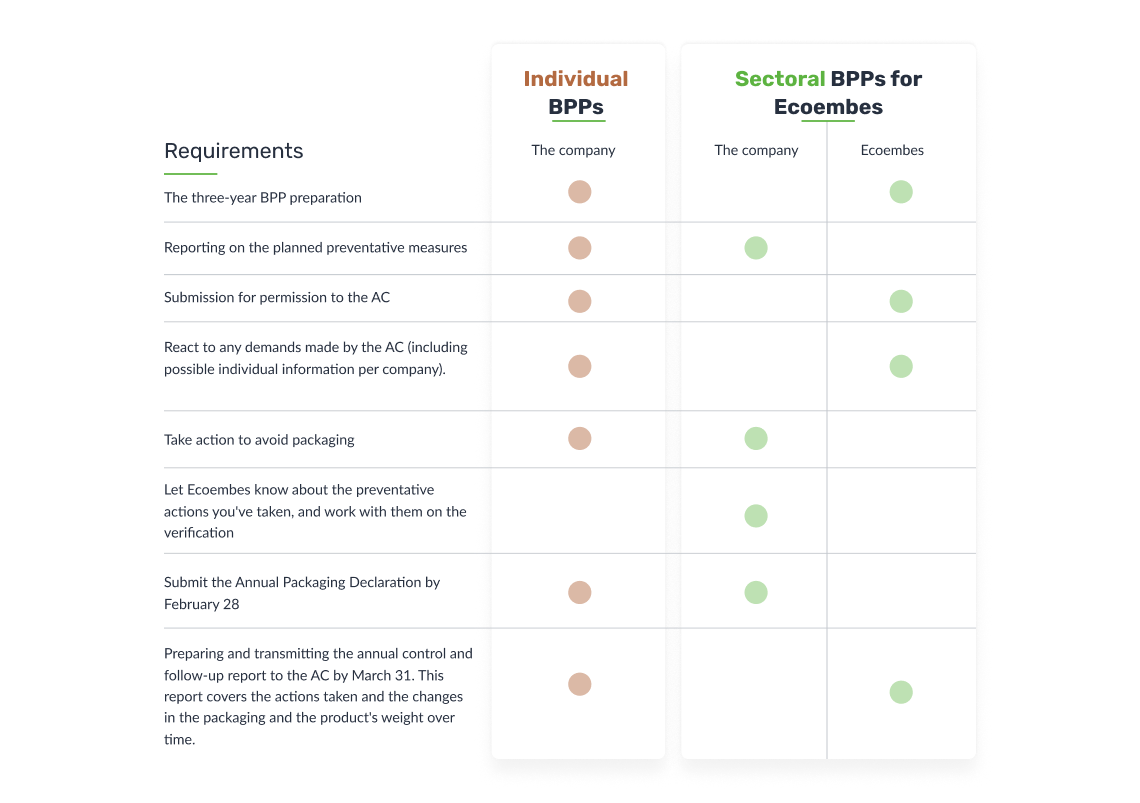 Find out if implementing a Plan for Packaging Waste Prevention is required for your business
If your business's packaging weight exceeds any of the following limits defined by RD 782/1998, created by Law 11/1997 on Packaging and Packaging Waste, and affects packaging businesses or importers of packaged goods, your business is required to comply: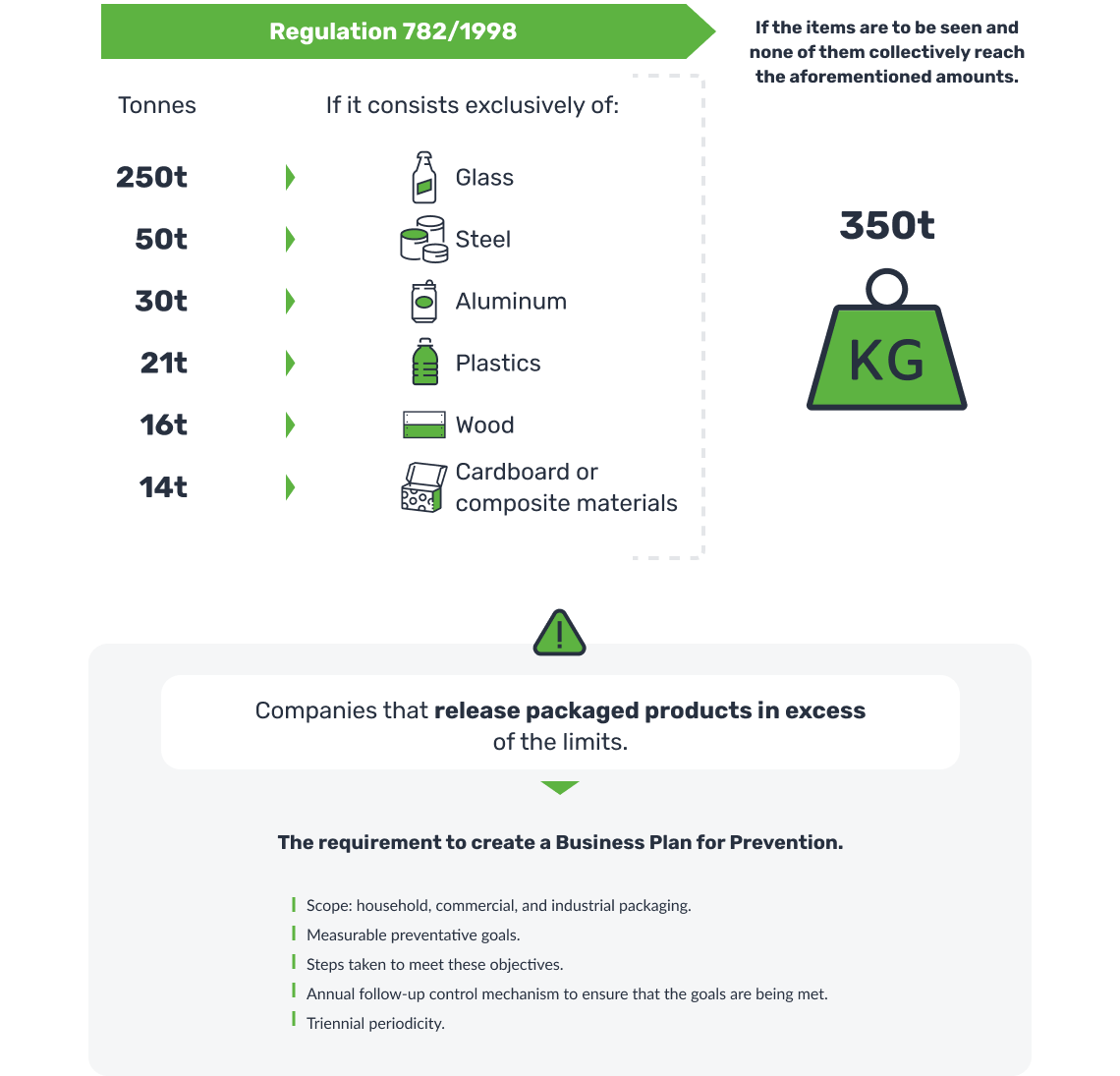 Para estos umbrales, se consideran los envases con destino doméstico, comercial e industrial generados a lo largo de un año.
Participate in the sectoral BPP that Ecoembes has developed
What benefits does it have?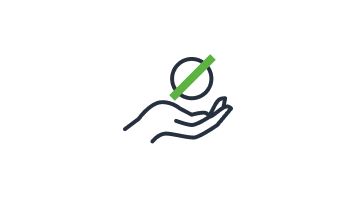 There is no additional cost to businesses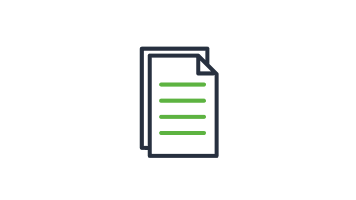 Information reporting to the administration by industry, resources, etc.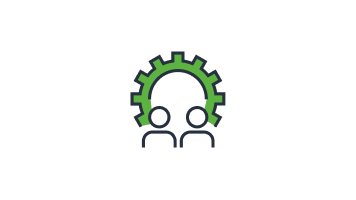 You will benefit from value-added eco-design services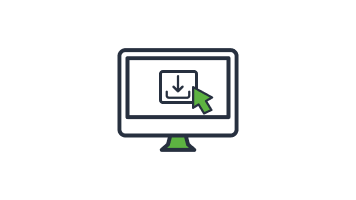 A computer program to track the prevention measures used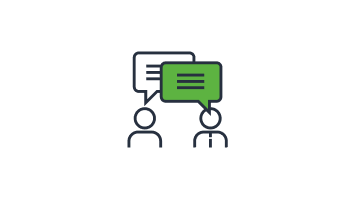 At Ecoembes, we are dedicated to giving solutions to the AC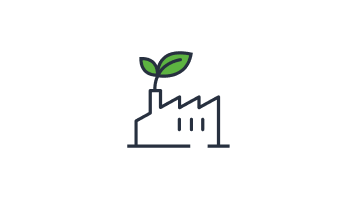 Your company's commitment to resources is reduced.
To join, follow these instructions
Once your application has been approved, download the membership paperwork from the website, sign it, and email Ecoembes two copies. You can mail it or send it by email (PlanesdePrevencion@ecoembes.com).

 

Use the Measures Contribution application on the Portal to submit the measures scheduled for the plan's years (2021, 2022, and 2023).
You might also be interested in

Identifier of measures for Prevention Plans
Learn about the changes other businesses have made to their packaging to make it more sustainable.

Take classes at TheCircularCampus.
Get access to the most comprehensive seminars and courses on eco-design and the circular economy.