Recycling awareness material
Selective collection in the private life
Recycling is not only a domestic chore. Environmental awareness goes way beyond.
A big part of our time is spent at work, so that is why we help companies to implement selective waste collection systems, so they can have a second life, preventing them from ending in landfills.
Awareness material for your company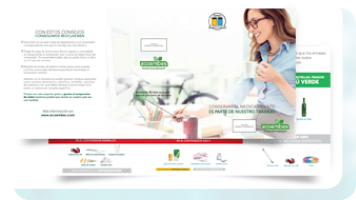 Leaflets
Posters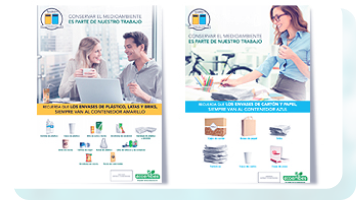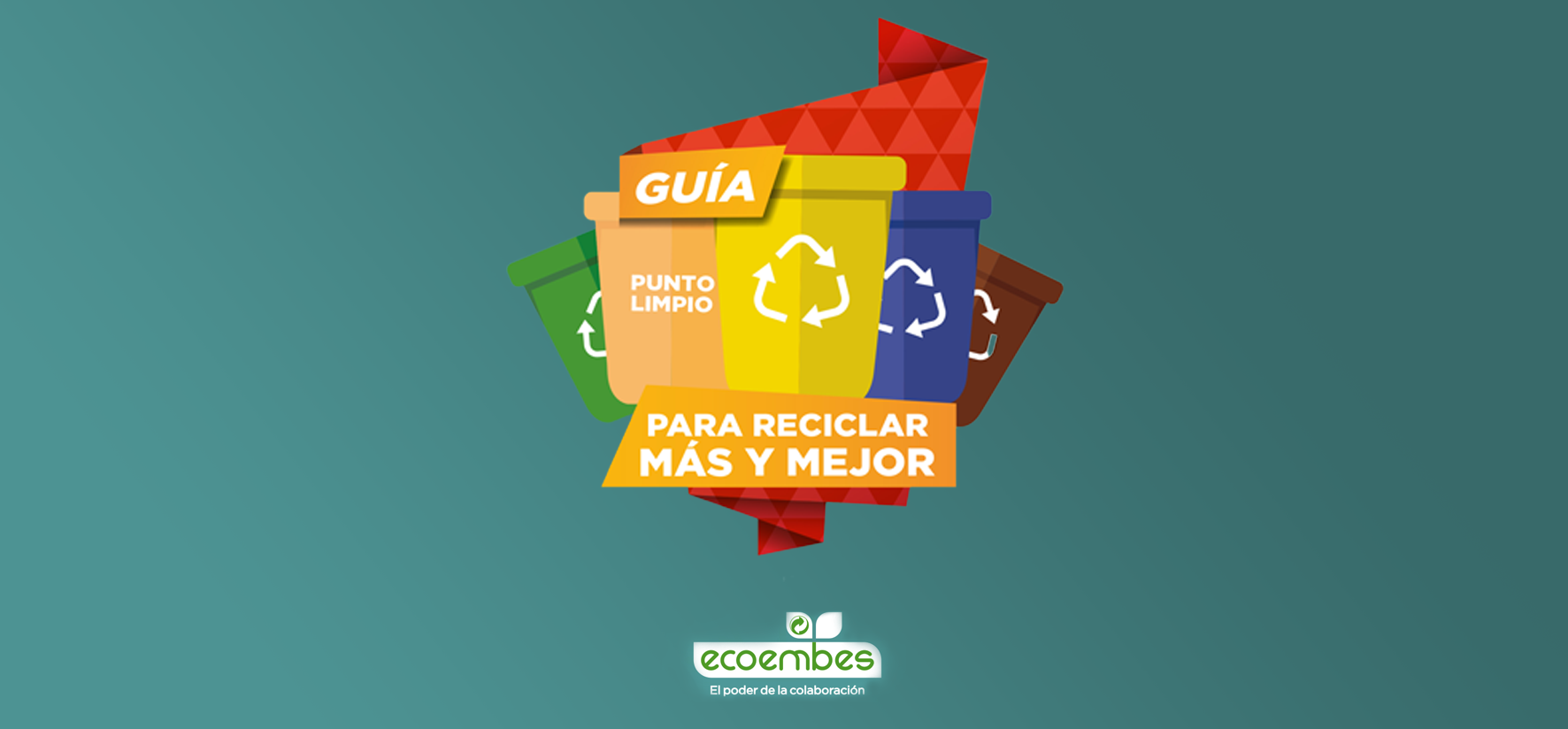 Guide for correct recycling
If you are an entity or institution and promote events where waste is generated, here you will find guides, posters and other awareness materials for attendants to separately correctly.
You may also be interested in

Collection
If you have a company that manages collection of waste, find out how you can collaborate with us.

Approval
Learn how the process goes and which materials you can access with the authorisation.